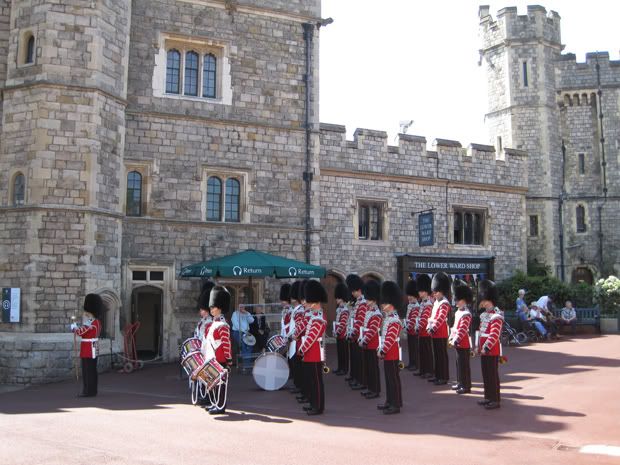 Views from my semester abroad.
My final weeks in London were spent wearing sundresses, drinking Pimms and lemonade, and (finally) enjoying some warm weather! I filled my time with museum visits, strolling through the city parks (including Battersea, Hyde, and Hampstead Heath), and trips to Covent Garden and Camden Market.
In late May my friend Yilong and I went to Windsor Castle, which is just a short train ride outside of the city! We had a blast touring the grounds, seeing the changing of the guards (I even got a video!), and grabbing lunch in the sweet little town.
Stay tuned for a few more London posts!