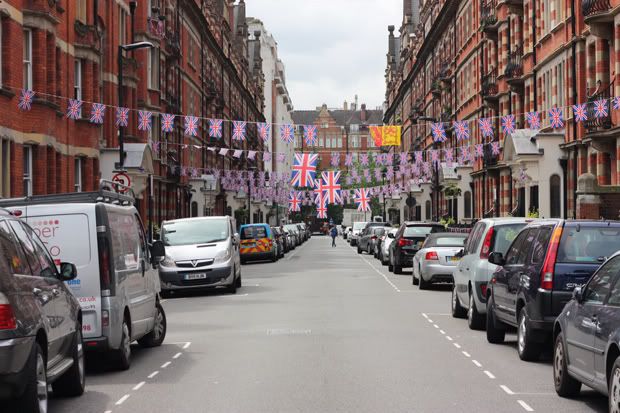 Views from my semester abroad.
In June Hayley and I took an afternoon trip to the Imperial War Museum in London, where we wandered around the exhibits, including a phenomenal Holocaust display and a silly "Blitz Experience". Afterwards
we went to the Festival of the World at the Southbank Center, where we saw foods from around the globe and got tasty champagne cider from the "Somerset Ploughman". We also saw a neat outdoor performance as part of the National Theater's "Inside Out" campaign. We ended the night with a trip to the Tate Modern, where we got to see Damien Hirst's "For the Love of God 2007" exhibit; a skull encased in platinum and encrusted with over 8,000 diamonds (who thinks of this stuff?).