Happy 2011! Golly, I can't believe another year has gone by (do I sound old yet?). How did you spend the last moments of 2010?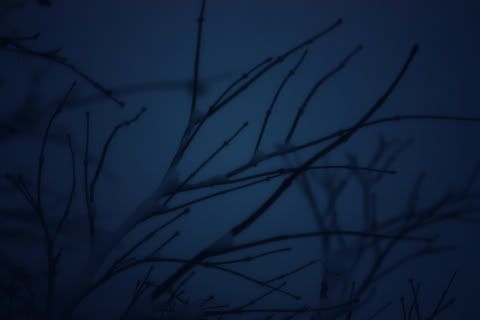 Above is one of the few pictures of the snowstorm we just had that I took. It's nearly all melted away now!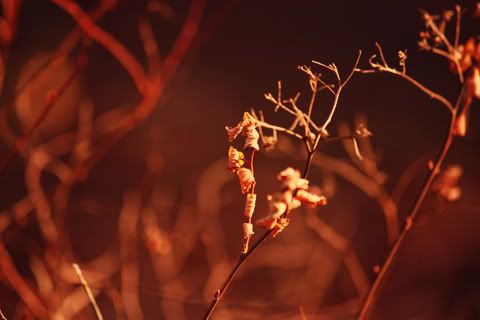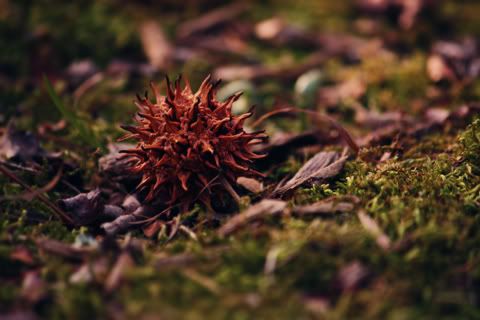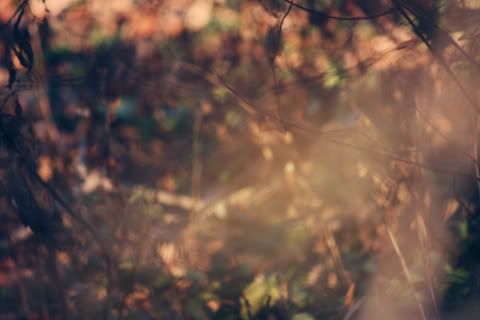 I kicked off the New Year with some friends, playing Taboo and acting like goofs while watching the ball drop. On Sunday I went for a run with an old high school friend, Missy, and then we went to Starbucks to drink tea and chat. Is it weird that I always feel so grown up when I go there?
On Monday my friend had a Virginia Tech/Stanford football game party. It's the first college football game I've ever watched, and we all had a ton of fun eating Chick-Fil-A, wearing maroon and orange (VT/Hookie colors-where my friend goes to college), and cheering, even though Tech lost. On Tuesday I got a haircut (and for a blissful 48 hours had straight hair!) and went thrifting at Goodwill with my friend Amanda (where I scored a sweet little boy's blazer). That night I went over my friend Jess's house, where a few friends and I played Pictionary (we're big into board games) and watched Beverly Hills Chef (most ridiculous show ever).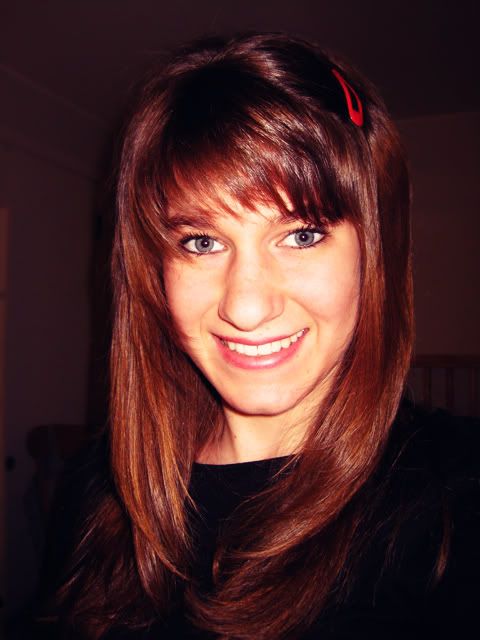 If I look terribly sleepy in the picture below it's because I was. Is it sad that I was sorely tempted to be vain and not post this because somehow the picture is terribly awkward to me?
Anyway, I'm wearing some super awesome tights I scored from lovely Amanda of The Upside of Wonder. She hosted a We Love Colors giveaway that I won, and I'm seriously in love with the tights I got! They're warm, stretchy, non-snaggy, and just plain awesome. Hopefully you'll be seeing my other (red!) pair sometime soon.
( charcoal tights: We Love Colors, top: Old Navy,
shoes: Madden Girl, skirt: Urban Outfitters )
Also, welcome and thank you to all of my old and new followers, commenters, and readers! Y'all are seriously the best.
the bulls of brooklyn - the academy is...