I'm still in a post-Christmas haze of too much food and wonderful family time! How was your holiday? Are you doing anything fun for New Years?
Sunday we had a blizzard! It snowed like mad all day, and my family holed up inside, made biscuits, ate Christmas leftovers, and watched movies (I was a bad blogger and didn't take pictures; whoopsie!). It was so nice to watch the snow fall all day, and we got more than a foot!
On Monday I saw one of my good friends, Amanda, and then I went to see Black Swan with a few people. The movie was intense, deeply disturbing, and really well done.
( Black Jeans: J. Crew, Boots: Nine West, Cardigan: J. Crew Outlet, Top: Gap Outlet )
On Tuesday my family and I went into Philadelphia to eat at Paradigm Restaurant and see Cirque Du Soleil. Paradigm was okay; I got homemade gnocchi in pesto and plum tomato sauce, and it was probably the best entrée of the four. We also had mozzarella with prosciutto (Italian ham) and roasted brussle sprouts as an appetizer, which was phenomenal. The desserts—white chocolate cheesecake and a sampler of bread pudding, tiramisu, and a cannoli—were less than impressive. We saw Cirque Du Soleil Dralion, a show about the East, West, and nature. There were some amazing acts, including single hand balancing, juggling, skipping ropes, hoop diving and an aerial hoop.
Wednesday night I hung out with friends, and then Thursday I ran errands with my mom (including to Urban Outfitters, where I scored some sweet 50% sale goodies!).
I wanted to do a quick recap of my year before 2011 starts up. 2010 was full of so many mixed blessings. Last winter I hated my University, and I was planning to transfer. Everything changed when I came back in the fall. I've gotten involved in so much more, made so many amazing new friends, and have really found myself and came to love my school. I also did some fantastic things during 2010:
During winter break I saw Memphis on Broadway with my family and cousins and
I went to Body Worlds at the Franklin Institute in Philadelphia with friends
.
In the winter and spring I completed my varsity Track and Field season at Emory University.
I dated a sweet boy named Daniel, and we went on lots of adventures together (including to the Georgia Aquarium!). I went on spring break with my parents to Las Vegas, Nevada, and Zion National Park in Utah, which was an amazing trip. We saw the Blue Man Group perform and went on lots of hikes! I also saw a drag show for a class field trip, which I will never, ever forget. I experienced snow in Atlanta, and I also visited my friend at Albright College and saw Carolina Liar and Mayday Parade in concert with her right after my spring semester ended.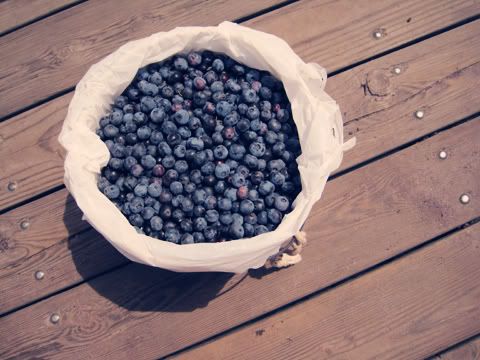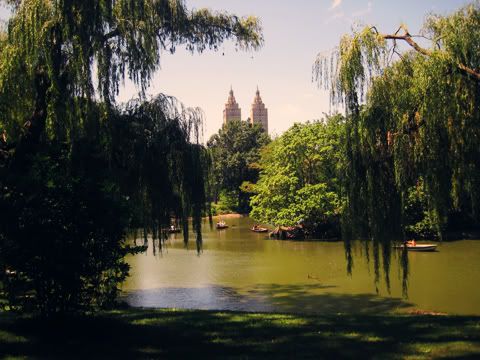 During the summer I went blueberry picking with my dad, went to prom again and went to a Metric/Silversun Pickups concert with my best friend, Marie. I visited the New Jersey shore a few times, and spent the Fourth of July watching fireworks on the beach. I visited a good friend from college in New York City, and we explored central park, Dylan's Candy Shop, and a ton of other stuff together. I took French classes and had an internship, and I also went to Quebec, Canada, with my family. We had a really amazing time exploring Montreal and Mont Tremblant! This trip was also what inspired me to start this blog.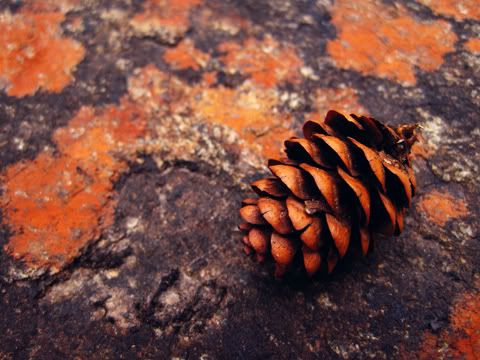 In the fall I went back to college. I quit varsity running, started a running club, and joined the club field hockey team, which went to University Tennessee, Knoxville, Clemson, and Limestone College for away games. I also rushed and joined a sorority, Gamma Phi Beta, and have had so many amazing experiences through it: going to a corn maze/farm, playing laser tag, pumpkin carving, seeing Harry Potter together at midnight, clue week and getting an amazing sorority family, going to IHOP in our PJs, semi-formal, fraternity mixers, and date parties. My mom came to visit me in October during fall break and we went to the zoo, botanical garden, and every restaurant possible in Atlanta. I declared my two majors (anthropology and environmental science), and started seeing an amazing, super sweet Boy. Finally, during winter break I saw Cirque Du Soleil with my family and celebrated the holidays with the people I love most.
It's been an amazing year, full of so many ups and downs. Here's hoping for a great 2011, too! What are you goals for the new year? What are you looking forward to? What do you hope to change?