Wool, cashmere, argyle. Soft, chunky, refined, rugged. Hats, vests, coats, sweaters, scarves, socks. What's not to love about ever versatile fall and winter knits?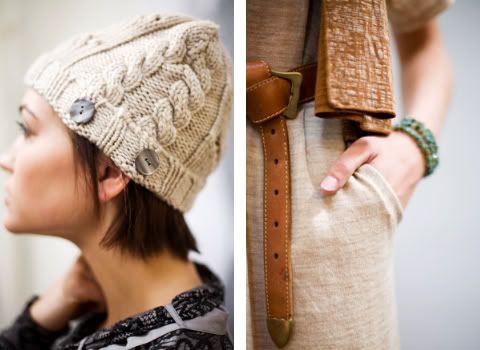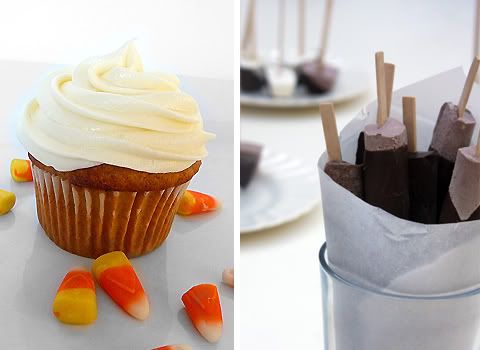 How pretty are the things at fey handmade, a little online shop?
Over the weekend my college field hockey team went to University of Tennessee for a tournament. It was a lot of fun; we got dinner at Applebee's (their asagio, peppercorn steak wasn't half bad), and spent the night in a cheap hotel before waking up to play on Sunday. It was absolutely freezing out, and crazy cloudy, but we got lucky and it didn't rain. We played University of North Carolina first, and lost 0-4, but we picked it up in our next game against University of West Kentucky. The game was tied 0-0 and we won after five minutes of overtime during strokes (aka shots on the goal). It was intense! Oh, and we saw a truck on the highway with a cannon in its back. Only in the south.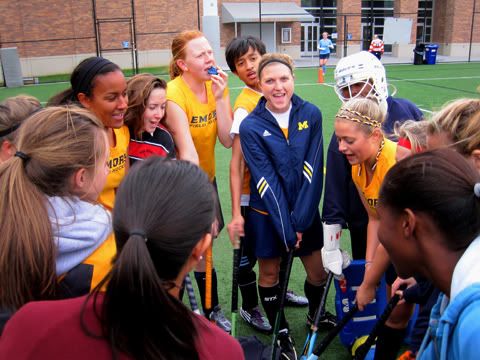 This week has been absolutely awful. I've had work (tests! papers! labs! stress!) and meetings nonstop, have a cold, and to top it all off Wednesday I got a really dreadful grade on my ecology exam. Sorry to whine, but honestly, right now, I'm just miserable. However, Tuesday night I did get dinner at Panera with my friend Megan and her boyfriend. The Asian chicken salad and whole grain bread made everything a tiny bit better. Plus, Wednesday night Gamma Phi Beta had a "wine and cheese" night for new members, which was super fun! We chatted about everything from cupcakes to boys and Buffy the Vampire Slayer, and after that my dorm had an ice cream social. Then I wrote an essay. Awesome. Here's Wednesday's outfit. I wore it sans cardigan for almost all of the day, which I actually liked a lot better but didn't get a shot of. Ah well.
( dress - wet seal via plato's closet / shoes - trotters / tights - unknown / cardigan - old navy )
But guess what? EVERYTHING JUST GOT BETTER. Why? My mom arrived today!! So excited. After my classes we went to dinner at Thai Chili, which I totally recommend! We got a Thai mango salad and spicy beef salad as appetizers, and then we both got different tofu and vegetable main dishes (mine was super spicy, and hers was in a coconut curry sauce). It was all fantastic, but the dessert wasn't as good; friend bananas, "homemade sauce", and coconut, ginger, and green tea ice cream. After food we went to Trader Joes, where I stocked up on essentials like nuts, kids cliff bars, and chocolate. I'm so psyched for tomorrow; we're going to the zoo with my cousin! I'll keep y'all posted, for sure.
What's your favorite thing to do with your parents? Any must-see, lesser known attractions in Atlanta that you know about?