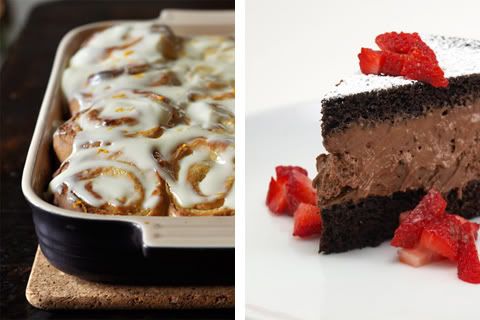 If you've ever seen the original Star Wars movies you'll enjoy this link.
How did y'all spend your weekends? Do anything super fun? If you celebrate, what are y'all being for Halloween? What's your favorite Halloween candy? I'm a sucker for chocolate and candy corns!
Thursday Gamma Phi Beta, the sorority I'm in, had a Date Party. It was at Taverna Plaka, a cute little Greek café, and I brought my friend Agnes. It was toga themed, so we both wore fabric togas! Sexy, I know. Beforehand we went to my friend Megan's house to get ready, and then we headed over to the café. We had a ton of fun dancing, and there was some really tasty Greek food, too!
On Friday the Running Club had a bowling night at Midtown Bowl. We only had a group of six but we still had a ton of fun. While we were there someone's parked car started rolling around in the parking lot! Fortunately someone stopped it before it hit anything. Eeep! After bowling we tried to go to Krispy Kream (I've never been), but you could only use the drive through, so we went across the street to ihop, where we ate pancakes instead!
Saturday I spent nearly the whole day doing research; I'm helping a kid collected salamanders for his senior thesis. We went to the Chattahoochee National Recreation Area, to a site about two hours away from Atlanta. It was so beautiful, with the leaves coming down and everything! Going home we decided to follow the GPS on a little dirt road we thought was a shortcut. Turns out it was a super rocky, bumpy, three mile road down the mountain that went through streams and over tiny cliffs. It was terrifying!! We thought we were going to break down in the little Audi, but we made it! Phew.
That night, after making a quick target run my friend Cimma and I went to a free B.O.B concert at Emory! You'll never guess who made a surprise appearance: T.I. showed up to sing two songs, too! It was crazy, and kind of chilly, but so much fun!!
I'm looking for a new tote to carry around campus to classes with me! It needs to be a bit big to fit textbooks and laptops and silly stuff like that. I've been looking at these (here, here, here, here, and here) as Christmas gifts, but they're all super pricy and I'm sure they're what I want/big enough. Thoughts? Recommendations for where to look?