Can you remember the last time you let yourself dream?
I know I'm probably making you all insane with my L.L.Bean obsession, but seriously, their stuff is so functional and perfect! Gah. I'll stop with the unsolicited advertizing and leave you with another pretty picture; a simple, sophisticated clutch and a cashmere, cotton, and silk blend cardigan that would be ideal for the beach as temperatures drop.
Would you wear these hard core hiking boots with wooly socks, a sweet white dress, and the perfect little sweater to keep you warm? Or is that idyllic vision slightly insane?
The past few days have been filled with sorority rush events. Wednesday I headed to the Gamma Phi Beta lodge to learn about their philanthropy, Campfire USA, and make "dirt pots" (pudding, Oreo crumbles, ice cream, and cake layered and topped with gummy worms). Thursday we went to Taqueria del Sol, where we consumed copious amounts of guacamole and chips. I got a veggie taco, which was a delightfully spicy combination of veggie jalapeño refried beans, queso blanco and roasted tomatillo salsa.
Thursday I also went to Stone Mountain (a park about forty minutes outside Atlanta) for an environmental studies class field trip on rocks and vegetation. Check out the pictures below!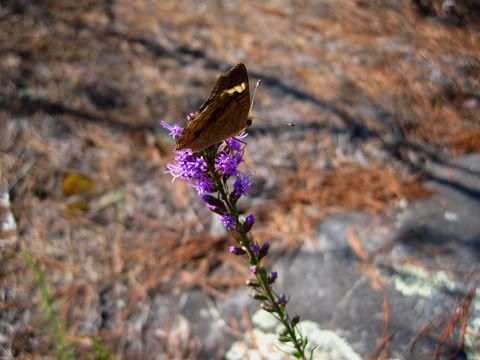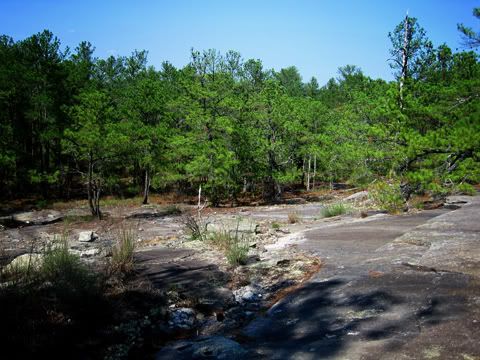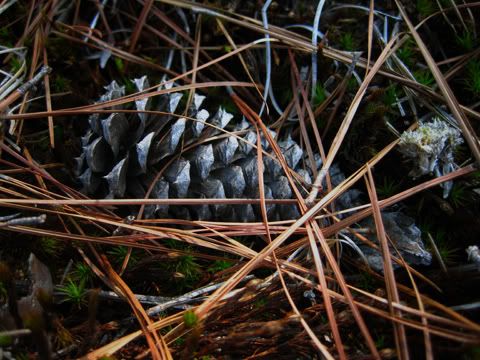 Friday night rush week wrapped up with mocktails. Lessons from the night: sprite and cranberry juice are a great combination. Heels and campus are not. I was invited back for "preference night", on Sunday night, which is the final event of rush; keep your fingers crossed!! Here's what I wore for mocktails, snapped quickly before I headed out: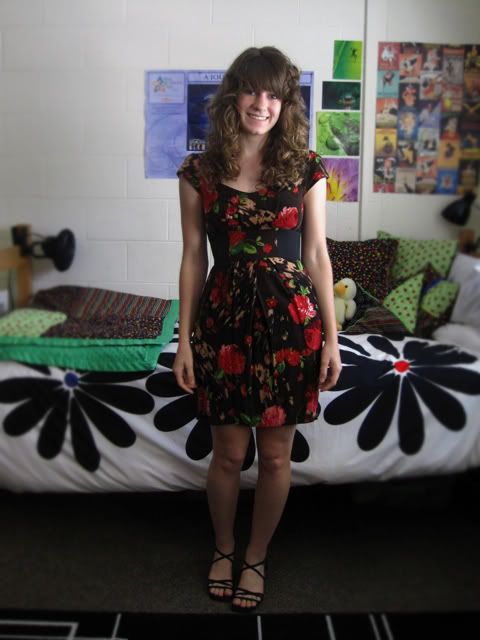 ( dress – alyn paige / heels – tootsies )
So, how badly do you want some of these. Cookies and cream and everything nice. Goodness. I'm going to need to stop eating after this week. Food indulgence overload. Food Network, please don't showcase appealing treats late at night. It's mean. I'll totally update with exciting weekend details next post!
stuttering – the friday night boys