These are a few of my favorite fall things…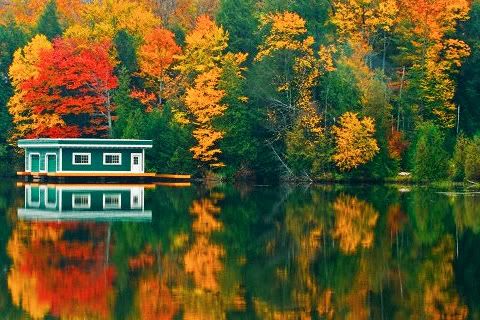 Apple picking. Pumpkins. Halloween. Leather boots. Cranberries. Scarves.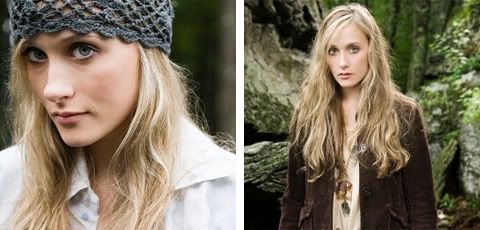 Spiced cider. Fallen leaves. Crisp air. Wooly hats. Thanksgiving.
Tights. Red, gold, plum, yellow, and brown. Persimmons. Team spirit. Caramel apples.
Back to school. Gourds. Raking. Bonfires. Rosy cheeks.
Leeks. Chopping wood. Hot tea. Craft fairs. Homemade soup.
Pumpkin pie. Sweaters. Field hockey. Squash. Red lips.
Cool breezes. Hayrides. Corn mazes. First frost. Change.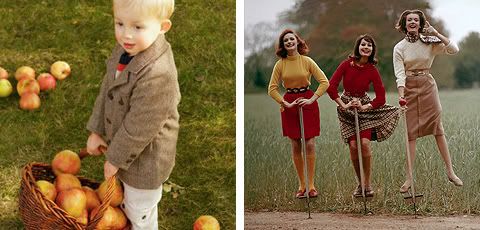 ( credit for all images above - corbis )
Farewell, summer. I'll never forget all the breathless nights we spent together...
Internship. French classes. Quebec. Roasting marshmallows. Movie nights. Friends. Thrifting. Buying a bike (and riding it!). Waterice. The beach. Tie-dye crayons. Beading a shirt. Attending prom (again). Knitting scarves. Field hockey. Taking pictures. Ice cream. Metric/Silversun Pickup concert. Running. Popsicles. The boardwalk. Learning to throw a football. Family. Carolina Liar/Mayday Parade concert. Fireflies. Photo shoots. Visiting my friend at college. Art fair. Frisbee. Daydreaming. Blueberry picking.
Starting a blog

.
As for me, I've been quite the busy little bee the last few days, with classes and life. Tonight club field hockey practices started, and it was so much fun. I played in high school, so it felt super great to pick up my stick again, and all of the girls on the team very so sweet! I've also been busy working with two other students to start a running club at my university. It's been a lot of work, but we're all super psyched about it; hopefully our proposal gets accepted! Other than that life is pretty quiet, save some boy drama. Eeek! I'll post more about that next time, as I've already rambled on about fall and summer and life and goodness knows what else and I'm sure you're tired of reading.
( tank – old navy / kaki shorts – old navy / sandals – burkinstocks /
necklace – j.crew / cardigan – gap / school bag – old navy)
Here's my class casual (whatever that means) for today. It was awfully hot (95), so I was thankful for the tank top! Oh and I'm totally, totally, totally crushing on the Anthropologie catalog for fall, especially the two darling outfits below! Love the skirt on the left. They always have such perfectly beautiful catalog photos!
Last post I asked about what you're looking forward to for fall (Marisa and Courtney had some fantastic answers; thanks, girls!). Now I'm wondering... what is that that you're all going to miss most about the past summer? What are your favorite new memories?
Future Foe Scenarios - Silversun Pickups