A note about these pictures; I took them at the end of July, so this is by no means what I wore today. However, I did like the outfit and I hadn't posted the pictures here yet!
My weekend was super quiet. On Friday I went with my roommate and a friend to Publix for groceries and cleaning supplies for or dorm bathroom, and then we came back to the dorm and watched Kung Fu Hustle (a super crazy Asian movie). On Saturday I lazed around and did lots of homework (ew.). My roommate's friend, who goes to Stanford, also visited for a few hours and I met up with them at a new ice cream place near campus, which was fun! Sadly, Sunday was also a homework day. So much fun ohmygosh.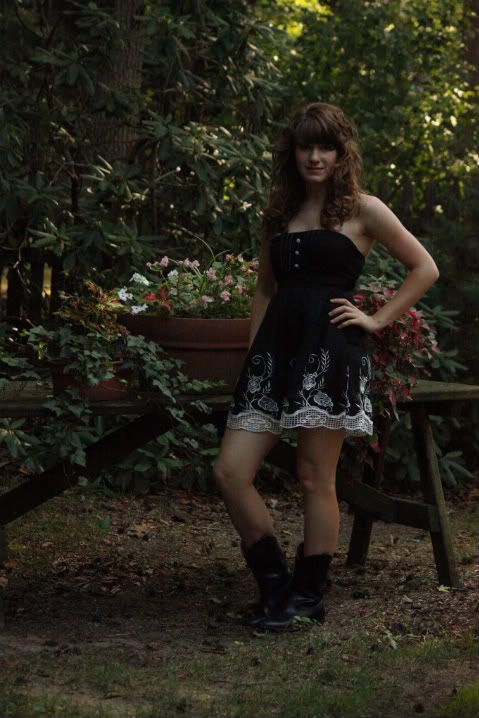 (dress – wet seal via plato's closet / boots – madden girl via t.j.maxx)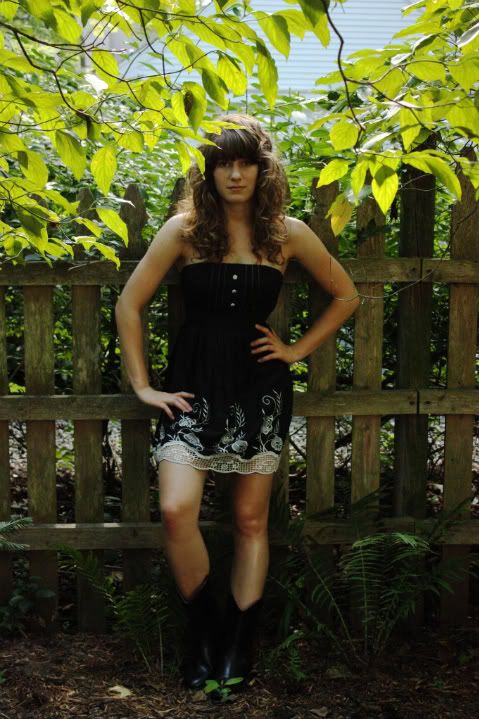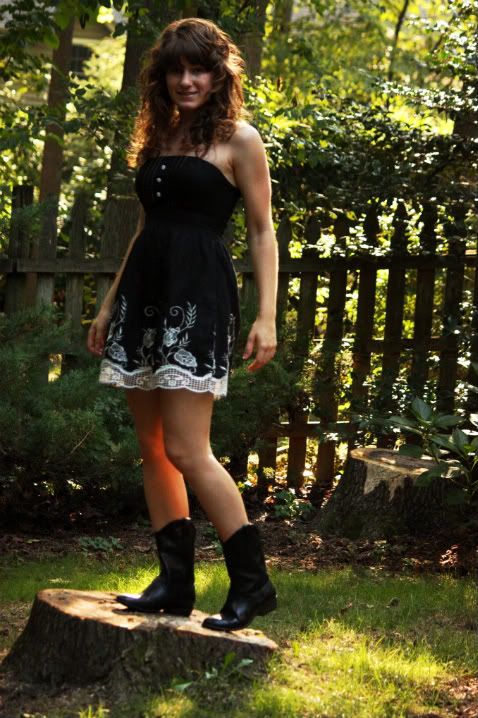 These photos make me miss summer already. Even though it's awfully hot in Georgia, it's school time, and thus no longer feels remotely like summer, even though the weather sure seems like it is. However, I am pretty pumped for fall! There's something so fresh and invigorating about autumn. I feel as though we're all given the chance to start fresh; something I'd certainly like to take advantage of for my sophomore year at college!!
Goals for September & October:
Attend at least one fall festival/art event in Atlanta
Go on a picnic in a park once the weather gets a bit cooler
Stop worrying about what others think and just do the things I want to do
Get cozy sweaters, perfect layering pieces, and deep fall colors like burgundy, brown, and plum
I hope you all had more exciting weekends than I! What are you goals for fall? What are you most looking forward to in the upcoming months?
Lake Michigan - Rogue Wave