Happy holidays, everyone! Between feverishly knitting gifts, baking cookies, and enjoying holiday lights I've barely had time to think about the fact that Christmas is only a few days away! What are you plans for the twenty-fifth of December?
Make sure to enter my giveaway by Wednesday! The more the merrier!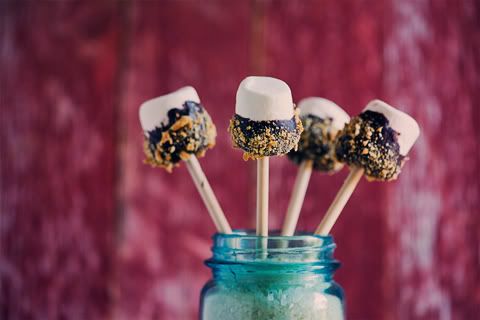 Thursday night was spent decorating gingerbread cookies with family friends, and on Friday we got together to bake some more cookies! Afterward, we drove into Philadelphia and ate lunch at Continental, where I had the most delicious "green submarine" sandwich (avocados, sprouts, soft cheese, cucumbers, and a seven grain roll) with these amazing fries. After that we went to the Comcast Center to see their cute holiday light show, and then we went to Capagiro, which has the best gelato I've ever had. I got the dark chocolate and the cinnamon (both of which were amazing), and my mom got this fantastic cranberry flavor.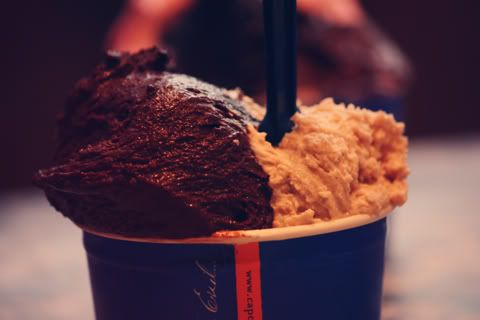 After ice cream we wandered around Anthropolige and Urban outfitters, and then headed home so I could go see Tron with my friend Jessica. I literally called half of the movie right as it was about to happen (genocide! army! Obi-Wan stunt!), but it was visually impressive, and the soundtrack (by Daft Punk) kind of majorly rocked. After the movie Jess and I drove around looking at Christmas lights and chatting before finally heading off to bed.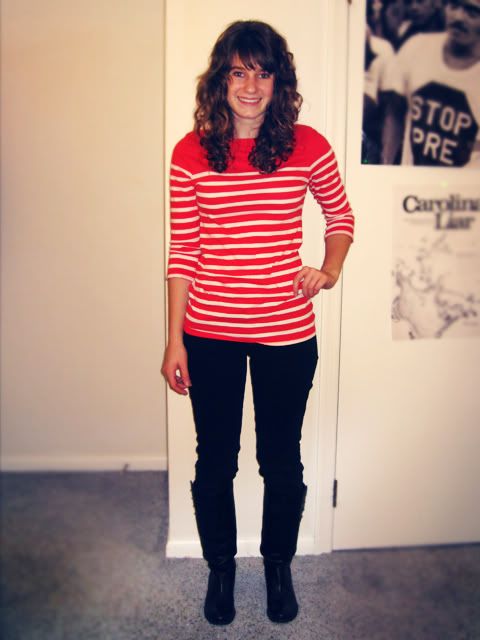 ( black jeans: J. Crew, boots: Nine West, shirt: Old Navy )
Saturday some of my friends came over and we played Bananagrams and agame called Take 5 and then watched SNL. Sunday my family drove to Pennsylvania to give my grandma her Christmas presents and eat brunch with her. We literally got her rocks for Christmas! For her yard. I swear she asked for them. Also, my present from my Grandma were these wonderful boots! I love them to death. Black leather perfection.
Forgive the awful outfit shot. It was late! My room at home is due to be painted (gray, I think), and thus stands awfully stark and white at the moment. To make up for it I'm wearing what may be the brightest thing I own...
Also, in case you missed the lunar eclipse at 2:30 A.M. EST on 12-21-2010, here's a picture I took: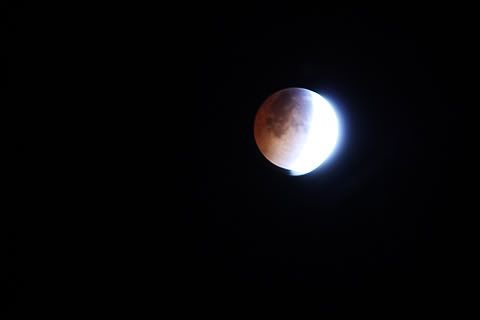 Once again, happy holidays! Enjoy your December of yummy food, family, and fun.
Lots of love and holiday cheer,