Summer vacation is over! I can't quite believe that I'm back home. It's all very bittersweet; I'm happy to be home, but I'm leaving for Georgia and sophmore year of college in less than ten days. Eek!!! Here's a recap of the end of the trip…
On Monday my family and I took a boat tour of the lake at Mont Tremblant, which was beautiful! The weather was perfectly warm, and we learned all about the region and the natives who used to live there. Corny, but cool. After the tour we went on a kayaking adventure! We followed the shoreline around the lake, and saw loons and two deer (one had antlers!). It was so lovely and the water was awfully refreshing. We also wandered around the town and looked into a few shops before returning for a tasty outdoor dinner (including fresh garlic shoots, which are officially the most delicious thing EVER. I could eat a million of them!), during which a chipmunk kept begging for food. It was utterly utterly adorable!
The next day we went to Mont Tremblant National Park, where we did three hikes. They were all incredibly beautiful and fun; the first two were short, and went to waterfall overlooks. The second was quite a bit longer, and went to a lake and waterfall. Once we got to the lake we stopped and had a picnic lunch on a rock, and then we headed to the falls, where it started to rain. We got awfully wet, but we had a great time and we wrapped the day up with a final visit to the village and a quiet dinner. Doesn't the last picture make you crave fall like crazy? Perfect cardigans, slouchy sweaters, boots, and leaves!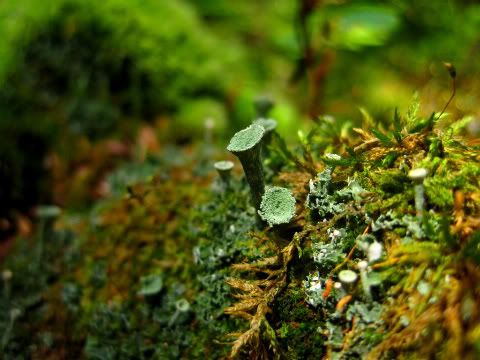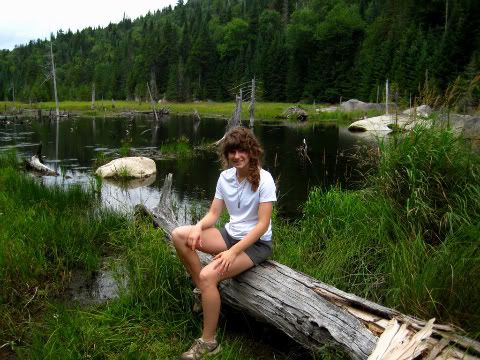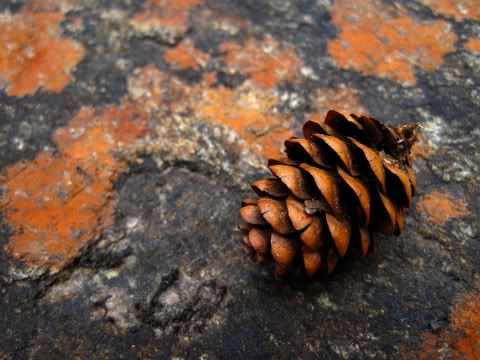 Today we were out the door at five fifteen... in the morning. Much too early! We spent the whole day in trains and cars making our way back home (where we finally landed at twelve thirty the next morning). I'm tired just reading that. What a long day!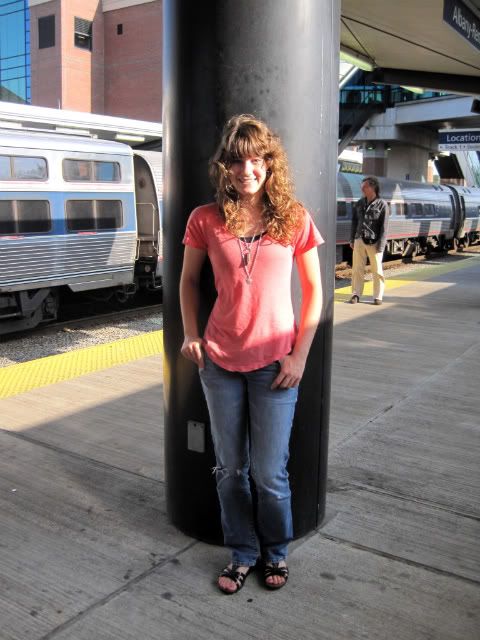 (pink shirt - gap / black sports bra - target / boycut jeans - gap outlet /
rachel sandals - naot / necklaces - vintage from my mom)
Apologies for the dreadful picture and the rumpled-ness. After eight hours of travel I was a little worse for wear, and my dad was a little lacking in the camera skill department! I'm debating even keeping this shot up here. Thoughts?Also, what are your favorite types of blog banners? I'm planning on retooling the one I have up, but I've no idea what to do!
Moth's Wings - Passion Pit